How It Works
Comparing All Major UK Retailers just became simple - from Blackcircles to National, Kwik-Fit and many more. Completely independent of retailers, distributors and manufacturer, we are dedicated to finding the best tyre whatever your budget.

Cups of Coffee for our developers
Having issues finding the tyre you need? We are keen to hear from you!
Tyre Runner
A little about us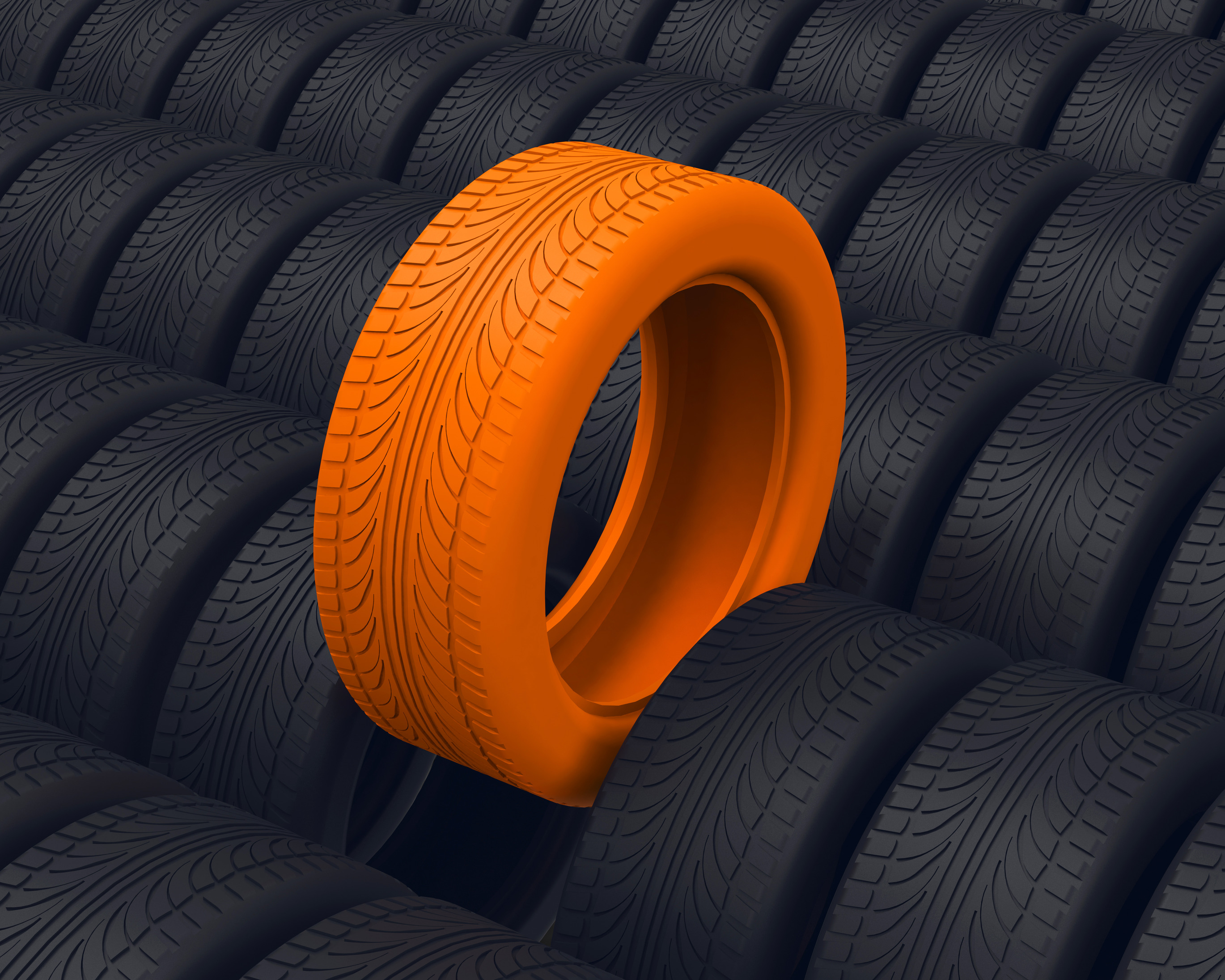 What's our background?
We are a tech company with a passion for tyres, our founders have been in the tyre industry for some time meaning we have unrivalled experience in 'Running down' the best deals for you. We remain independent in all aspects, free from bias of manufacturers, retailers and distributors, to provide the best tyre option suited to your requirements.
Tyres are something we all buy in a rush; a mundane task that always comes at the worst time - a surprising puncture, running a flat, or the death of a tyre you swore you've just recently replaced. Tyre Runner is here to take the hassle and stress out of that process and find you the best deal we can, no matter what your budget is, at a local garage near you. We cover all of the UK from Penzance to John o' Groats and everywhere in between, partnering with some of the biggest named retailers in the UK Market from Kwik-Fit, Blackcircles.com, ProTyre, National Tyres and Exhausts, Asda Tyres and many more.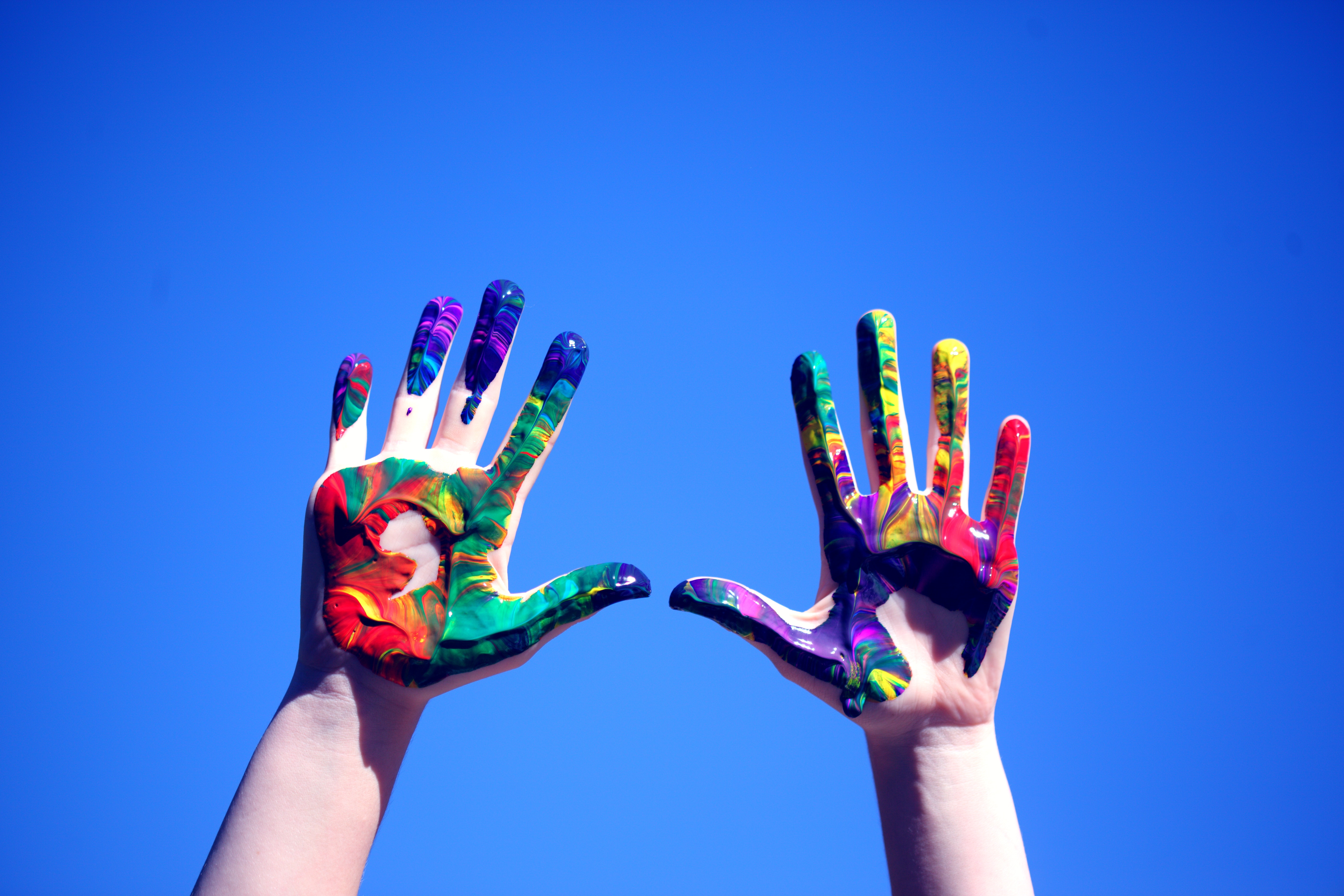 Partner With Us
Are you a garage, tyre fitter, or dealer and want to partner with us? Review our offer and learn how to become a partner over here.
We offer a unique proposition allowing you to set your own price, availability and range. Whether you're an independent garage or a national chain, let us do the running around finding new customers so you can focus on providing a great service, altogether driving more profitable sales.