Top 5 Most Scenic Driving Routes in Scotland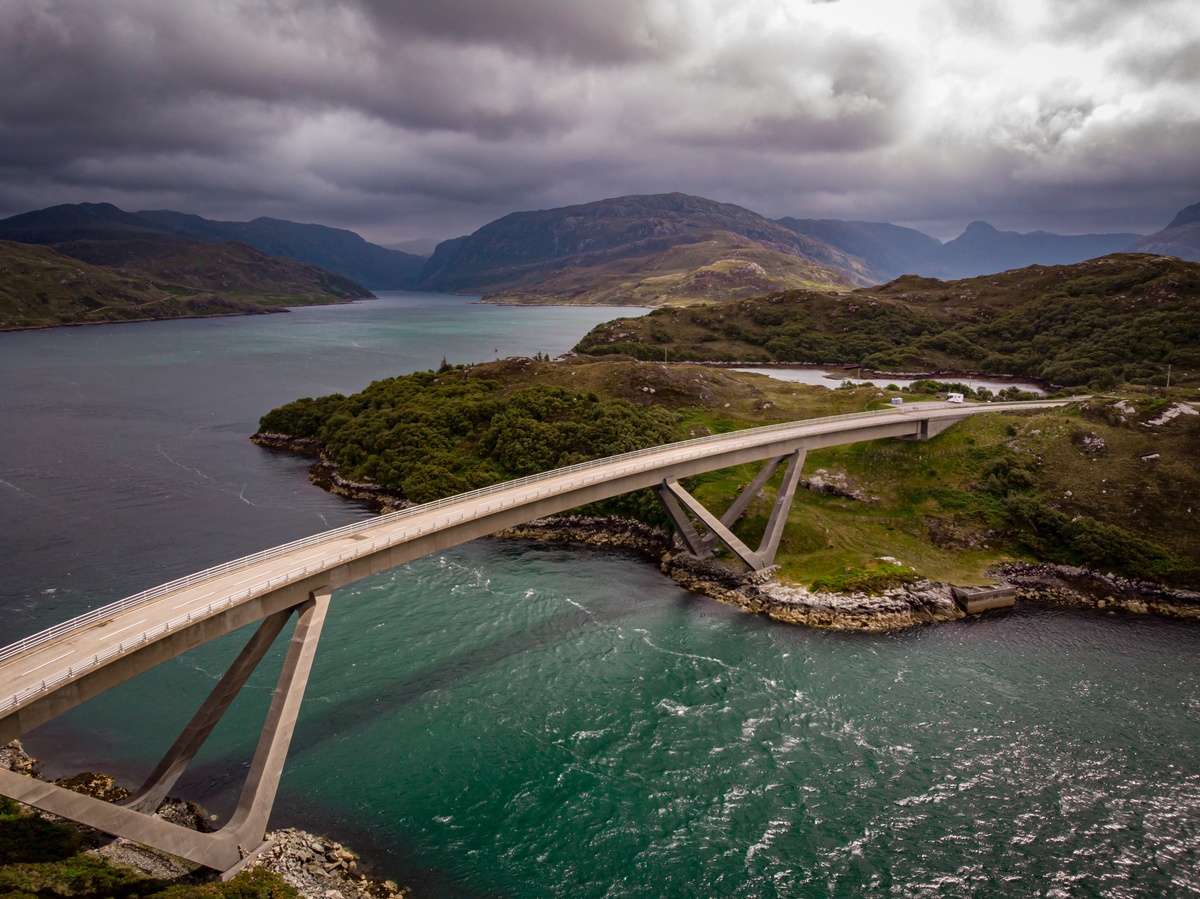 More of us are choosing to spend our holidays closer to home these days. If you're more used to jetting off overseas, a road trip around Scotland will be real eye opener, a great opportunity to do something different and make some amazing memories.
From historic cities with great hotels or countryside camp sites, you can explore the amazing driving routes in Scotland and discover the most breath-taking views. Just don't forget to take plenty of photos! Whether you're a solo traveller, on a romantic road trip for two or you're having a family adventure, check out these truly remarkable scenic driving routes in Scotland...
Driving the North Coast 500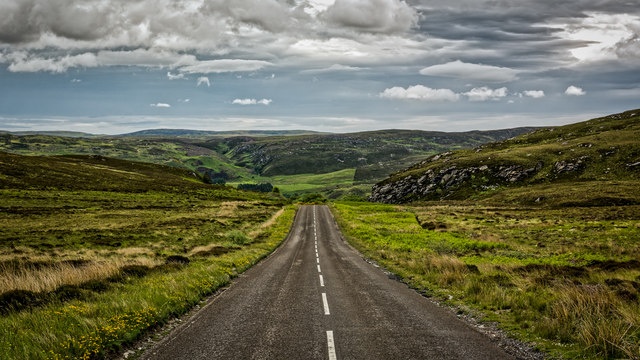 The North Coast 500 has been called one of the best road trips in the world and it certainly does live up to that claim. The 516 mile journey takes you on a trip through some of the most stunning scenery you'll ever see. Ominous mountains, huge tranquil lochs and giant sea caves are all waiting for you on your journey. Be sure you have a head for heights as you take the narrow hairpin bends on the Bealach Na Ba pass, the third highest mountain pass in Britain. Give yourself at least 7 to 10 days to complete this journey to really appreciate every moment.
Driving from Glasgow to Glencoe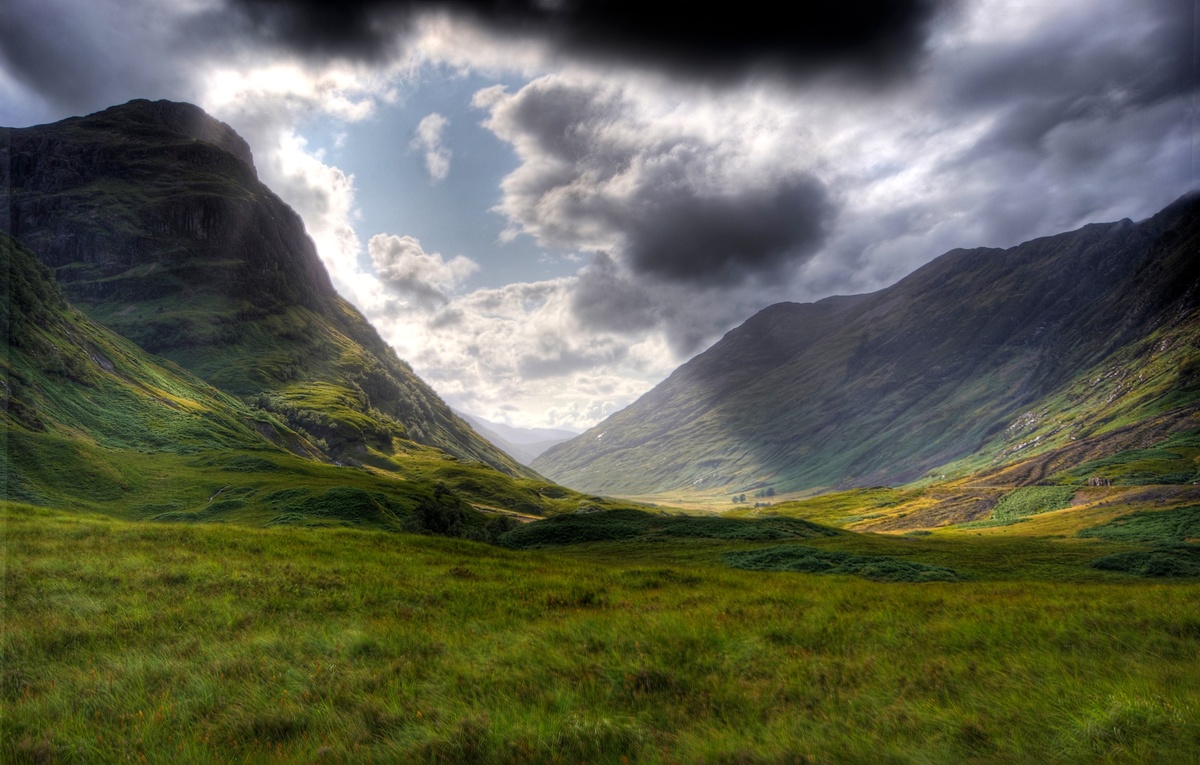 Glasgow is a fantastic, vibrant city, and a great place to spend a few days before you set off on a road trip. Driving from Glasgow to Glencoe takes you along the banks of the famous Loch Lomond and through Glencoe which offers some glorious panoramic views. This journey covers some 92 miles and will take a little over 2 hours without stops, however, it's likely you'll want to take the route at a slower pace and take time out to enjoy the scenery on your way. If you're looking for a good place to stop a while, a break in the picturesque village of Luss on the banks of Loch Lomond is certainly a high point of this trip.
Road to Applecross
If you're looking for a challenge then the road to Applecross is certainly worth a trip. It can become rather treacherous in winter when the snow falls, so it's a route best driven in the summer months. Most of the journey takes you on a narrow single-track road, winding high up into the mountains. There are plenty of passing places though so don't let this put you off if you're seeking a little adventure. However it's certainly not the best route if you have nervous passengers or suffer from vertigo! The views from the top are truly wondrous though, your reward for completing the journey.
Driving through Cairngorms national park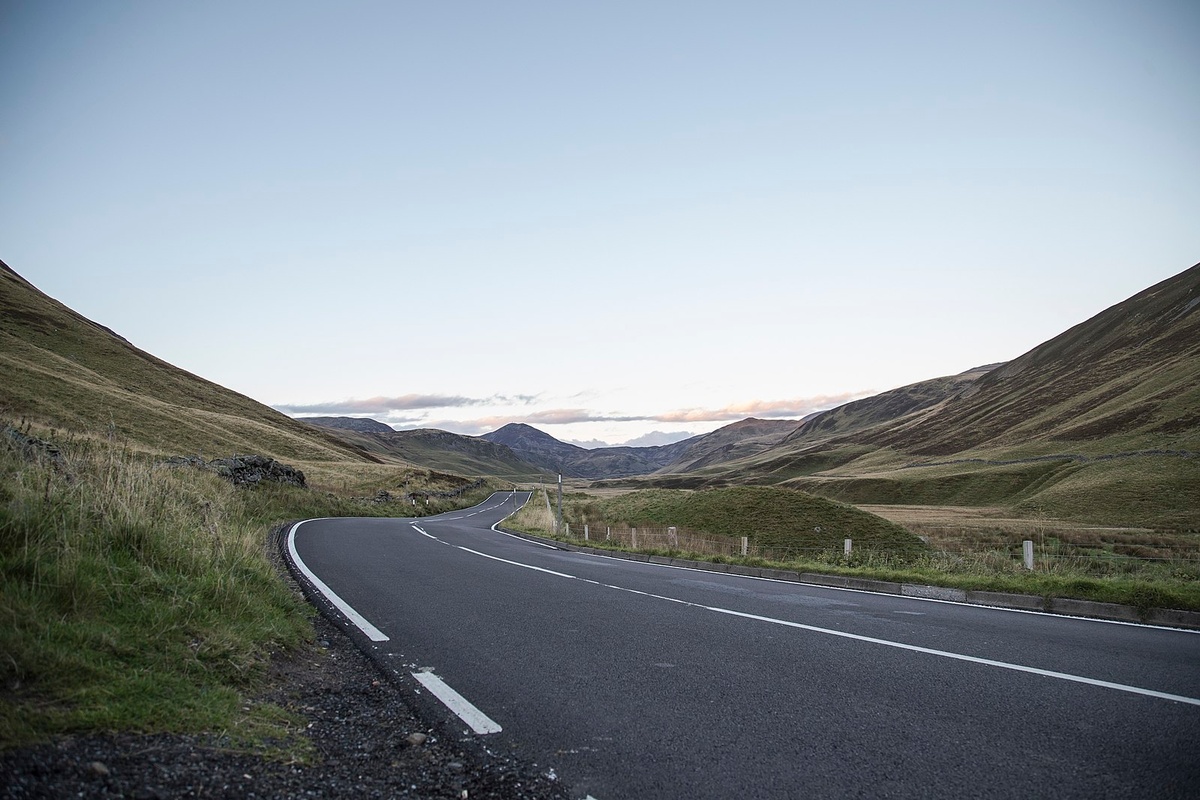 Planning a road trip that takes you through the Cairngorms national park is a good choice for families as you'll find plenty of accommodation and dining options along the way, and there's plenty to see and do, to keep the kids entertained. You'll travel along the snow roads, through pretty villages, and rolling countryside. It's a journey to take slowly, to appreciate the views and just breathe in that fresh Scottish air! There are some rather thrilling parts to this route, with steep hills and tight bends on single track roads, so do take this route with care. The national park itself also has a lot to offer. It's home to some rare wildlife, you can visit some sites of historic interest, and it's also a centre for winter sports.
Borders historic route
A particularly fascinating route that can be easily incorporated into a Scottish holiday, is the Borders historic route. Spend some time in the beautiful cathedral city of Carlisle with its museums and castle, you can easily spend several days here. A trip on the famous Settle to Carlisle railways is a true treat offering some epic views as you head south to North Yorkshire. Then your road trip begins along the Border historic route, a journey of 89 miles. It takes less than two and half hours to complete the trip, but we suggest you take regular breaks to explore the historic sites along the way and preserve the moment by taking some photographs. You won't be short of opportunities along this beautiful route which concludes in the capital city, Edinburgh. Itself an amazing place to visit, steeped in history with a wide range of accommodation and dining options to suit all tastes and budgets.
Which route will you choose?
Whether you're heading to Scotland for the weekend, or taking an extended break of a fortnight or more, you certainly won't run out of amazing roads to explore, great places to visit and the most stunning, breath-taking scenery. You can pick out one of these routes or perhaps complete several of them and discover more of what Scotland has to offer. Whatever route you choose, have a fabulous trip!