Your Ultimate Guide to Tyre Brands and the countries they come from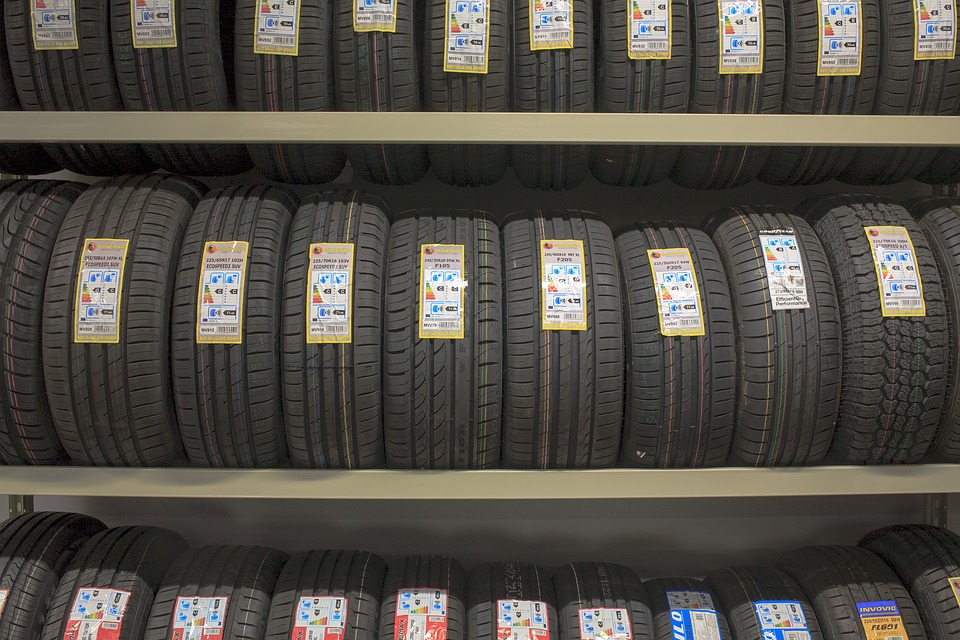 When you need new tyres, the sheer choice can be overwhelming. Of course you can simply head to your nearest garage and let them choose tyres for you, but how do you know they're giving you the tyres that are the best for your vehicle and style of driving? Can you trust them to be finding you the best deal? There'll always be a mark-up on tyres bought through a third party, so if you're looking for the best value for money, it certainly pays to do your research and buy your own tyres. However, that leads to the question… which brand should you buy?
Ask around and everyone will have an opinion. One person will tell you that anything other than a premium tyre is a false economy, another will swear by budget tyres and then there will be those who recommend a particular brand. Tyres are manufactured all over the globe, and most types of tyres are readily available here in the UK. Each tyre has its own particular qualities, with certain tyres being more suited to specific types of vehicles, or vehicle usage. For instance a single person who uses a small car to commute a couple of miles each day will perhaps have different tyre requirements to a large family who regularly take their SUV hundreds of miles across rugged terrain with a boot full of camping gear.
It can be rather interesting to take a look at the tyre brands produced in a particular country, so let's delve into the world of tyre brands…
German tyre brands
German engineering is renowned throughout the world for its high quality. Being the home country of a swathe of top car manufacturers such as Mercedes-Benz, Audi, Porsche, Volkswagen and BMW, it perhaps comes as no surprise that Germany is also the home of some high quality tyre brands. Continental is perhaps the most famous of the German tyre brands, with products sold to a global market. Other German tyre brands include Fulda, Metzeler and Semperit.
Japanese tyre brands
Japan is home to Bridgestone, one of the biggest tyre manufacturers in the world, perhaps being brought to our attention more keenly due to their supply of tyres for Formula One and the resulting branding and advertisement within the world of motor sports. Other long standing Japanese tyre manufacturers are Toyo Tires, Sumitomo and Falken, and Yokohama.
British tyre brands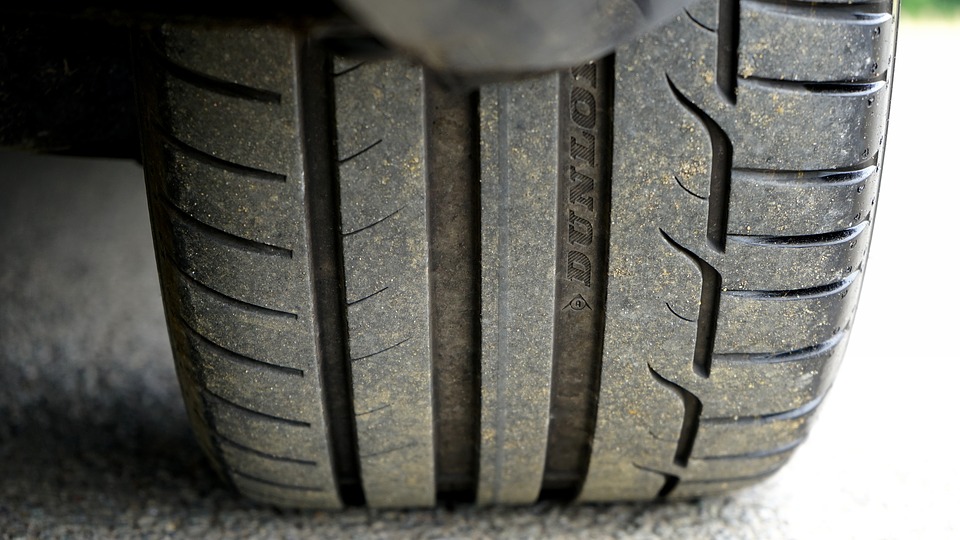 Dunlop tyres are a British brand, and indeed, John Boyd Dunlop was the inventor of the tyre as we know it today. However, the first pneumatic tyre patent was actually filed by Robert William Thomson 43 years before Dunlop reinvented the wheel, er… I mean tyre. Coincidentally, Thomson was from Edinburgh, the home of Tyre Runner. Other British tyre brands are Avon Tyres and Dmack, although Dmack focuses primarily on tyres for rally cars.
American tyre brands
The US is huge, and the average American travels many more miles than the average Brit. Distances we would consider to be a long journey pale into insignificance when compared with the lengths the Americans will go to for a road trip. With greater distances travelled comes a need for high quality, reliable tyres, and so we see some of the great tyre manufacturers established in the US. You'll be familiar with many of them, such as Goodyear, Firestone and Uniroyal. Other American tyre brands include General Tire, BFGoodrich and Cooper Tires.
Other European tyre brands
There are some big names missing from this list, and you'll find some of the main players within Europe. With its links to the fashion industry, and the iconic Pirelli calendar, Italian tyre manufacturer Pirelli has developed a reputation for high quality, luxury tyre products. Over in France, we have Michelin, another massive corporation that supplies tyres worldwide, and of course is famous for the Michelin guide and the Michelin man. Michelin tyres are commonly used for cars in the UK, but you may not know that Michelin also make tyres for aircraft and even space shuttles!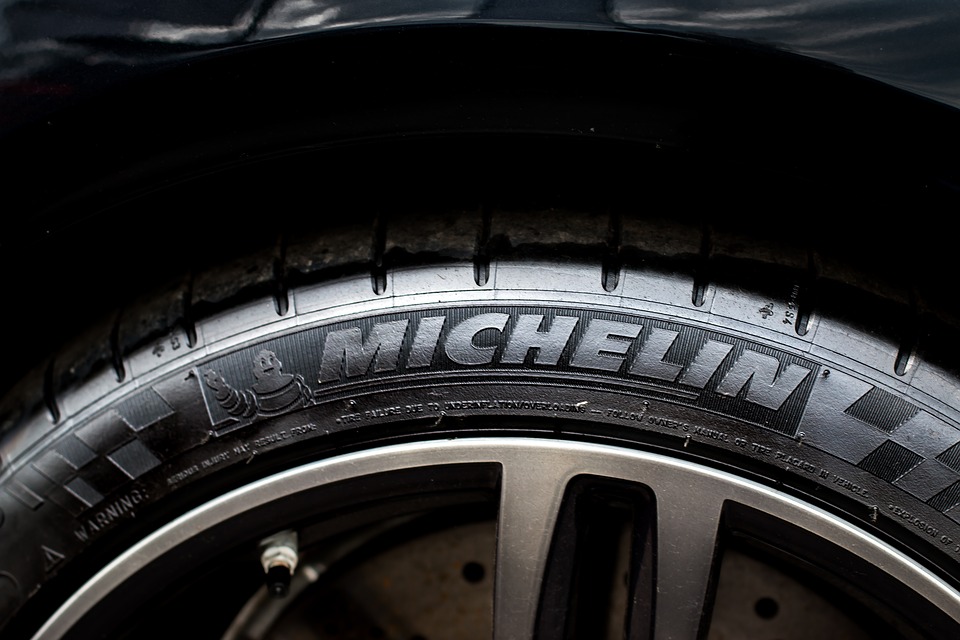 So what are the best tyre brands?
There really isn't a straightforward answer to that question! There are many great brands of tyres out there, and with current regulations, unless you're opting for retreads or second hand tyres (which we don't recommend), then it's likely you're going to be getting tyres that are reasonably decent. But of course the big name premium tyres are going to offer the best in terms of safety and longevity. With a few brand names in mind, you can then begin to find the best deals on the tyres you want. Out of all the premium tyres, perhaps the 'best' tyres are those that you get for a bargain price!
Tyre Runner is a quick, free and easy service to use to find the best value tyres, along with fitters, in your area. Within seconds you can compare prices from all major UK retailers such as National Tyres, Kwik-Fit and the like, as well as many local independents. You can check your chosen retailer has your specific tyres in stock, book in to have them fitted, or order your tyres for delivery to your home.