Compare and Buy Pirelli Cinturato Cn36 tyres Online - From £0.00
Aged just 24 years old, a young engineer from Milan called Giovanni Battista Pirelli created a business manufacturing rubber products. At first the business was focused on cables for the telegraph industry, developing an innovative cable that could be laid underwater. The first tyres produced by Pirelli were not for cars but for bicycles, but car tyres soon followed. At that time motor sports were becoming incredibly popular in Italy and so in order to bring the Pirelli name some extra publicity, Pirelli started to take part in motor sport events. With some early victories, the brand soon became famous and Pirelli tyres were chosen by Ferrari and Alfa Romeo for their vehicles. Advertising has always been a key part of the Pirelli ethos with their famous calendar being one memorable aspect of this.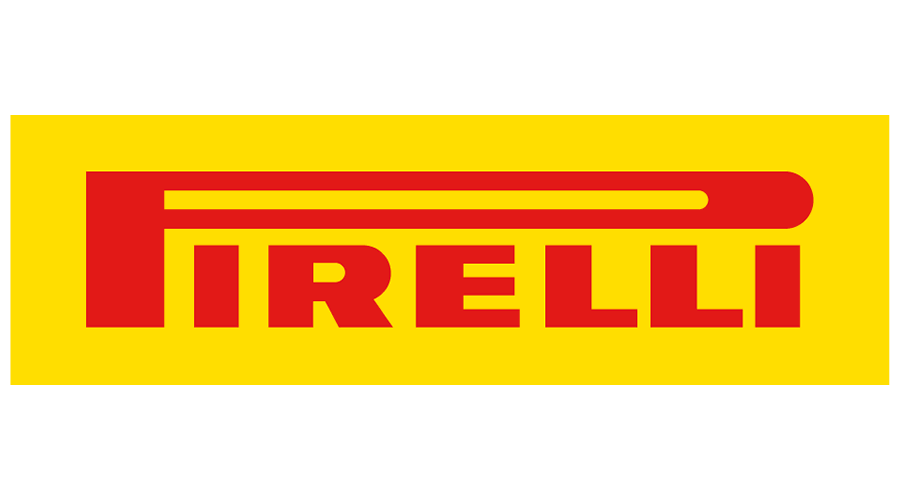 How Tyre Runner Makes Tyre Buying Easy.
Comparing All Major UK Retailers just became simple. Tyre Runner independently compares retailers large and small from Blackcircles to National, ATS to Kwik-Fit and many local independents in-between!
Tyre buying on your terms!
Every Retailer, Every Tyre, Every Vehicle, Fitted Same day or next, from the comfort of your sofa! Yes, it really is that Simple!
In Stock and Local to you.
Determine if your local fitter has the exact Tyre your vehicle requires in stock, and get booked in for fitting. We'll get you back on the road!
Fitted or delivered wherever you are.
No time to take your vehicle into branch? Why not try mobile fitting? Or perhaps you just need Tyres by mail delivery? Yeah, we have you covered there too!
Contact Our Tyre Specialists
Do you have a non-standard tyre size or just not sure of the lingo? That is what we are here for! Get in touch by email or live chat for the best independent help
Get In Touch