Compare and Buy Toyo Proxes R30 tyres Online - From £86.40
Toyo began life in Japan, in 1945, as the Toyo Tire & Rubber Co, Ltd. The business was created by Mr Rikimatsu Tomihisa. Since then the business has expanded to the UK, the Netherlands and Moscow, making Toyo a truly global business. While Toyo makes tyres for all vehicles, it specialises in creating tyres for 4x4s and SUVs. The tyres are specifically made to be good off-road, making them ideal for working vehicles on farms and similar terrain. Toyo tyres are popularly used in motorsports from rallying to endurance races. The Toyo Open Country M/T tyre has been used on vehicles winning the FIA Championship, the Baja 1000 and stages of the Dakar Rally.
Most Popular Toyo Tyre Models
Here is the most popular Toyo tyre models for sale today!
Toyo 215/45/17 tyre deals: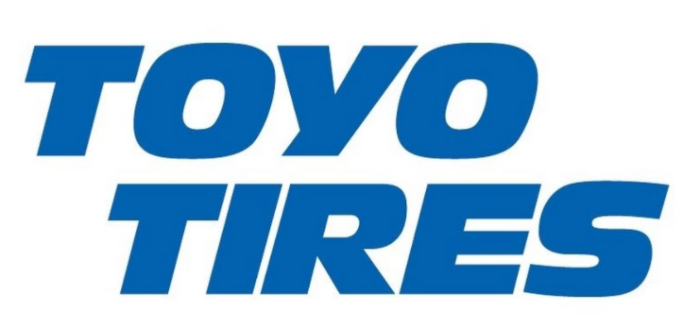 How Tyre Runner Makes Tyre Buying Easy.
Comparing All Major UK Retailers just became simple. Tyre Runner independently compares retailers large and small from Blackcircles to National, ATS to Kwik-Fit and many local independents in-between!
Tyre buying on your terms!
Every Retailer, Every Tyre, Every Vehicle, Fitted Same day or next, from the comfort of your sofa! Yes, it really is that Simple!
In Stock and Local to you.
Determine if your local fitter has the exact Tyre your vehicle requires in stock, and get booked in for fitting. We'll get you back on the road!
Fitted or delivered wherever you are.
No time to take your vehicle into branch? Why not try mobile fitting? Or perhaps you just need Tyres by mail delivery? Yeah, we have you covered there too!
Contact Our Tyre Specialists
Do you have a non-standard tyre size or just not sure of the lingo? That is what we are here for! Get in touch by email or live chat for the best independent help
Get In Touch