All Season Tyres
Designed for mild to moderate climates, our all-season tyres can take some of the hassle out of car maintenance.
If you simply can't manage with two sets of tyres and a twice yearly change over, all season tyres can be a suitable trade off solution for some drivers. They won't be as good as winter tyres in winter and summer tyres in summer, but nor will they be as bad as using seasonal tyres in the wrong season. If you rarely go out in the ice and snow, this can be a good option for you. All season tyres work well in the wet, reducing the risk of hydroplaning, and they have high density grooves that will help the car grip the roads in adverse weather.
Tyre Runners Advice - if you live south of Manchester then All Season tyres might be worth considering. Winter tyres operate best in temperatures under 7oC, hence according to the Met Office those living in the south of the UK are statistically less likely to see the extremities of winter weather. For those who don't like to be caught out, or those living in the north - you are likely to still see a greater benefit from swapping summer and winters.
How Tyre Runner Makes Tyre Buying Easy.
Comparing All Major UK Retailers just became simple. Tyre Runner independently compares retailers large and small from Blackcircles to National, ATS to Kwik-Fit and many local independents in-between!
Tyre buying on your terms!
Every Retailer, Every Tyre, Every Vehicle, Fitted Same day or next, from the comfort of your sofa! Yes, it really is that Simple!
In Stock and Local to you.
Determine if your local fitter has the exact Tyre your vehicle requires in stock, and get booked in for fitting. We'll get you back on the road!
Fitted or delivered wherever you are.
No time to take your vehicle into branch? Why not try mobile fitting? Or perhaps you just need Tyres by mail delivery? Yeah, we have you covered there too!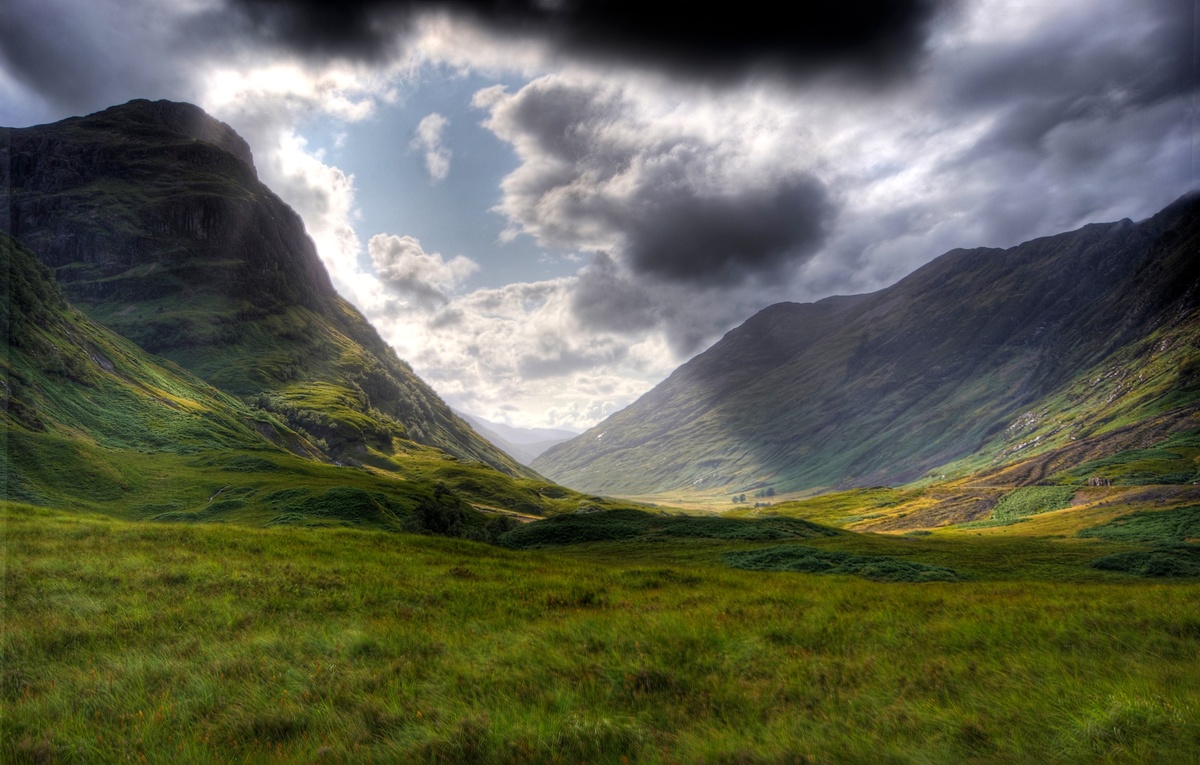 FAQs about All Season Tyres tyres
Here is the most popular questions on All Season Tyres tyres
Q. How do all-season tyres work?
All-Season Tyres use a compound with more silica than summer tyres and a tread pattern closer in nature to a winter tyres, due to this the tread blocks can move more readily to generate heat that gives grip in colder weathers. The rubber compound and tread aren't as extreme as specially designed winter tyres, so an all-season tyre can be used in much warmer weather with a degradation that is not as severe in terms of wear and performance.
Q. Do all season tyres wear out faster?
Tyre technology has come a long way in the last 10 years. Generally speaking, the answer is no, all season tyres will not wear out faster than a set of summer tyres. As always though, tyre life is largely dependent on good maintenance like wheel alignment and pressure; these will strongly influence tyre life. All season tyres are designed to have a long tread life, and are made with an intermediate rubber compound, meaning they can cope better than summer tyres with changing weather conditions and moderately colder temperatures.
Q. are all season tyres good in snow?
For occasional ice and light snow, all season tyres can be a great choice. However, in deeper snow and ice for prolonged periods Winter tyres or more special Snow Tyres will always be best - in fact some EU countries have mandatory winter to summer swap requirements. So, if you are heaving over to Europe for some winter skiing and snow sport it's best to check the local regulations.
Q. How much are all-season tyres?
Due to the complex rubber compound, all-season tyres can be a little more expensive than a standard seasonal tyre. However, TyreRunner compares the full market to find you the best deal - with all season tyres from as little as £41 fully fitted.
Most Popular All Season Tyres Tyre Size
Here is the most popular All Season Tyres tyre deals!
Contact Our Tyre Specialists
Do you have a non-standard tyre size or just not sure of the lingo? That is what we are here for! Get in touch by email or live chat for the best independent help
Get In Touch