Caravan Tyres
Getting your caravan ready for a long journey is an great first step to give you peace of mind that your holiday will get off to a enjoyable and safe start. The last thing you want is to spend several hours on the roadside due to a caravan tyre failure?
Getting your caravan tyres replaced doesn't have to be difficult, if you need new tyres, avoid the hassle of towing your caravan to a garage and search above for mobile fitting to your home or caravan storage location - often 7 days per week in most areas.
Caravan tyres can be a little complex though, so that's why we've produced the Ultimate Guide to Caravan tyres over here. However, if that is not enough, reach out to us by Live Chat, Email of phone and we'll be happy to guide you through the complexities of replacing tyres on your mobile home from home.
How Tyre Runner Makes Tyre Buying Easy.
Comparing All Major UK Retailers just became simple. Tyre Runner independently compares retailers large and small from Blackcircles to National, ATS to Kwik-Fit and many local independents in-between!
Tyre buying on your terms!
Every Retailer, Every Tyre, Every Vehicle, Fitted Same day or next, from the comfort of your sofa! Yes, it really is that Simple!
In Stock and Local to you.
Determine if your local fitter has the exact Tyre your vehicle requires in stock, and get booked in for fitting. We'll get you back on the road!
Fitted or delivered wherever you are.
No time to take your vehicle into branch? Why not try mobile fitting? Or perhaps you just need Tyres by mail delivery? Yeah, we have you covered there too!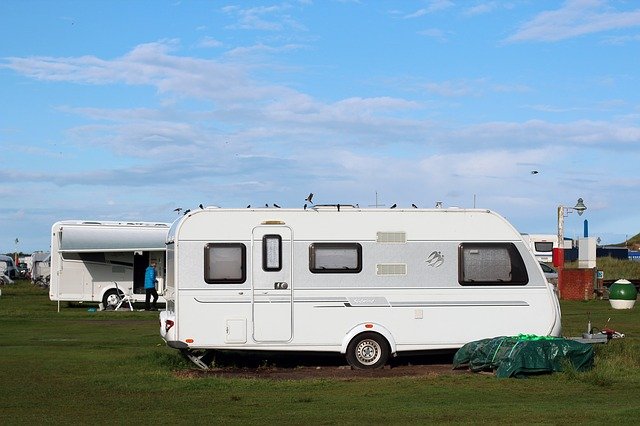 FAQs about Caravan Tyres tyres
Here is the most popular questions on Caravan Tyres tyres
Q. how much do caravan tyres cost
Tyre Runner will always find you the best deals on the market for your next caravan tyre, we have C and CP rate tyres from as little as £33 fully fitted.
Most Popular Caravan Tyres Tyre Size
Here is the most popular Caravan Tyres tyre deals!
Contact Our Tyre Specialists
Do you have a non-standard tyre size or just not sure of the lingo? That is what we are here for! Get in touch by email or live chat for the best independent help
Get In Touch