Find Great BMW Tyre Deals
Looking for new tyres for your BMW? You'll certainly find plenty of options out there but which are the best tyres to choose? Wheel sizes of BMWs differ from 13 inches right up to 23 inches so firstly it's really important to know which size of tyre you need to buy, particularly if you're ordering online rather than at a garage where the mechanic will be picking out the right size tyres for you. You can find this information on your tyre wall or in the manufacturers handbook if you're not sure. It's always worth double checking before you order as they're bulky things to return! If you 'think' your tyres are 18 inch then nip out and have a look just in case they happen to be 19 inch!
Whatever BMW model you drive, perhaps it's a Series 1 or a Series 3, you're going to want a high performance tyre. Continental offer a wide range of tyres including run flat tyres and they suggest that their OE tyres are tailor made to work perfectly on any BMW. Your high performance vehicle certainly deserves the very best tyres, so it's worth looking for great deals on some really good tyres rather than opting for the cheapest you can find which can often be a false economy.
Compare and Buy BMW Tyres Online
The Internet is a great place to search for BMW tyres. You can easily compare prices and find yourself a good bargain. Whether you're looking for summer tyres or winter tyres or you're specifically interested in run flat tyres, you'll find plenty to choose from. So take your time and look at the prices of all tyre manufacturers then find the best deal for the best quality tyres.
How Tyre Runner Makes Tyre Buying Easy.
Comparing All Major UK Retailers just became simple. Tyre Runner independently compares retailers large and small from Blackcircles to National, ATS to Kwik-Fit and many local independents in-between!
Tyre buying on your terms!
Every Retailer, Every Tyre, Every Vehicle, Fitted Same day or next, from the comfort of your sofa! Yes, it really is that Simple!
In Stock and Local to you.
Determine if your local fitter has the exact Tyre your vehicle requires in stock, and get booked in for fitting. We'll get you back on the road!
Fitted or delivered wherever you are.
No time to take your vehicle into branch? Why not try mobile fitting? Or perhaps you just need Tyres by mail delivery? Yeah, we have you covered there too!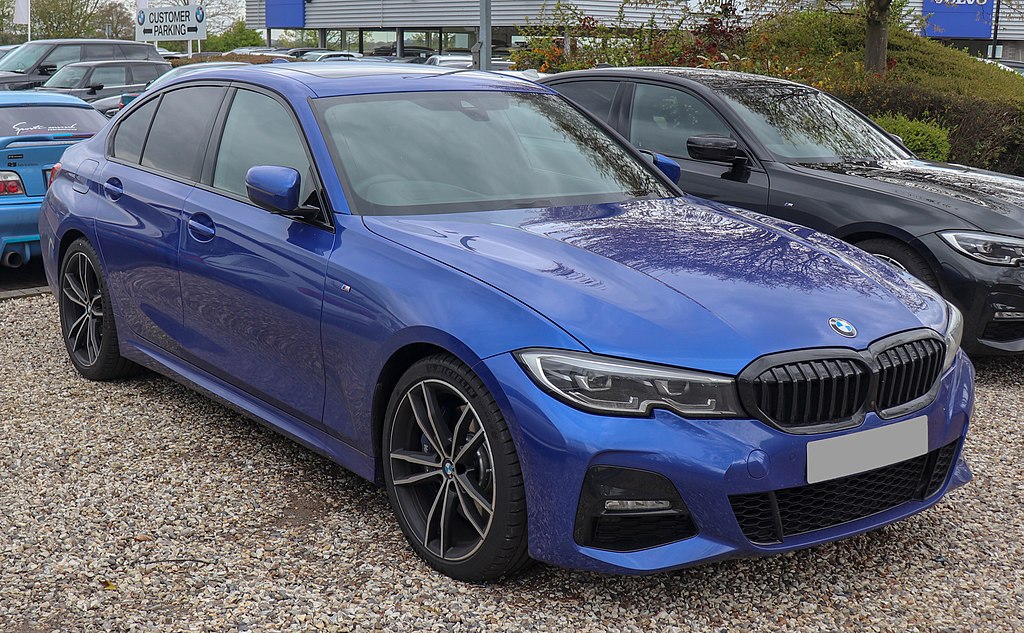 FAQs about BMW tyres
Here is the most popular questions on BMW tyres
Q. What should the tyre pressure be on a bmw 320d?
The tyre pressure for the BMW 3 Series should be set to 35-38 psi for 225/50 R18.
Q. Do all bmw have run flat tyres?
Not all, but the majority of BMWs are now factory fitted with run flat tyres.
Q. How much are run flat tyres for bmw 3 series.
A run flat tyre will cost from 35% to 200% more than a similar standard tyre.
Most Popular BMW Tyre Size
Here is the most popular BMW tyre deals!
Contact Our Tyre Specialists
Do you have a non-standard tyre size or just not sure of the lingo? That is what we are here for! Get in touch by email or live chat for the best independent help
Get In Touch