Buy Mid-Range Tyres Online
While there's no doubt that premium tyres are going to be the best you can buy, what if you need to replace all four and the price is just too eye-wateringly expensive? Mid-range tyres are often worth a look, however, this middle ground can be quite confusing and it requires a little research if you want to be sure of making the right decision.
Theoretically, a decent mid-range tyre should be of a reasonably good quality, durable enough for the average driver and not too pricey. But you do need to be careful. Some disreputable garages, and their wholesallers, will sell you a tyre they call a 'mid-range' when it's actually a budget tyre, quietly pocketing the price difference for themselves!
So what's our definition of a Mid-range Tyre?
Don't be instantly put off just because you're being offered tyres with a brand name you've never heard of. There are some very good mid-range tyre manufacturers out there with decent quality products, they just don't get the same publicity as the Pirellis and Michelins, so don't rule them out, look them up and check the reviews. One good way to find out if the tyres you're looking at are good, is if they're OE (Original Equipment) tyres. That is, if any manufacturers choose to have them factory fitted to their vehicles. Volkswagen, Hyundai and other will often fit good mid-range tyres like Hankook, Falken, GT Radial and more.
You can be pretty sure that massive car companies wouldn't just fit any old tyres to their brand new cars, they'd do their research and a lot of testing, so it's going to be a tyre you won't regret buying. While not as cheap as a budget tyre, you will save a little money when compared with premium tyres.
How Tyre Runner Makes Tyre Buying Easy.
Comparing All Major UK Retailers just became simple. Tyre Runner independently compares retailers large and small from Blackcircles to National, ATS to Kwik-Fit and many local independents in-between!
Tyre buying on your terms!
Every Retailer, Every Tyre, Every Vehicle, Fitted Same day or next, from the comfort of your sofa! Yes, it really is that Simple!
In Stock and Local to you.
Determine if your local fitter has the exact Tyre your vehicle requires in stock, and get booked in for fitting. We'll get you back on the road!
Fitted or delivered wherever you are.
No time to take your vehicle into branch? Why not try mobile fitting? Or perhaps you just need Tyres by mail delivery? Yeah, we have you covered there too!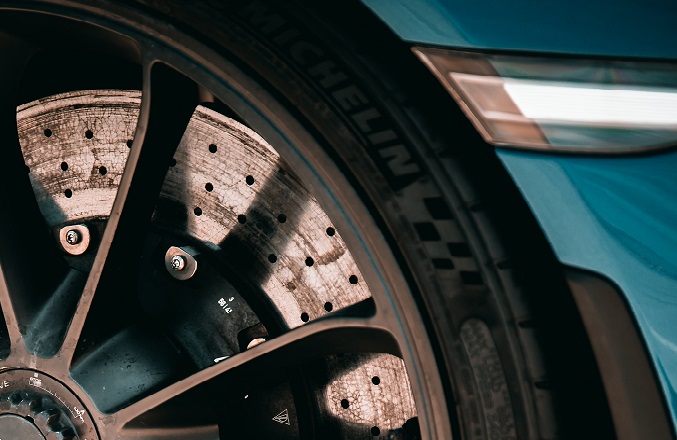 FAQs about Mid-range tyres tyres
Here is the most popular questions on Mid-range tyres tyres
Q. What is a good mid range tyre brand
At Tyre Runner we have a strict criteria for what we call a mid-range tyre, there is no fake budgets pretending to be mid-range here. So whether it's Hankook, Avon or Falken we'll compare the market for the best deals on mid-range tyres.
Q. how much do mid range tyres cost?
At Tyre Runner we compare the best deals across the market, and we've seen mid-range tyre start at as low as £27.54
Most Popular Mid-range tyres Tyre Size
Here is the most popular Mid-range tyres tyre deals!
Contact Our Tyre Specialists
Do you have a non-standard tyre size or just not sure of the lingo? That is what we are here for! Get in touch by email or live chat for the best independent help
Get In Touch