Find summer tyre deals online
At first thought, it may seem like an expensive option, shelling out for a whole new set of tyres for the summer and winter months individually, but if you think about it, while you're using your summer tyres, you're saving wear and tear on your winter tyres, so they'll last longer. It all evens out in the end, and using summer tyres can be very beneficial, particularly if you drive a lot, or your preparing for a summer road trip. Nothing will handle the road better on a hot summer day than a set of summer tyres designed to keep you firmly stuck to the road and give you the added confidence to push on.
What are the differences between summer tyres and winter tyres?
At first glance summer and winter tyres may look the same. There's little difference in size and they're just as wide. There are several differences between summer tyres and those specifically designed for use during the winter months. Firstly, winter tyres contain more natural rubber. This keeps the tyres soft when the temperature drops in the cold weather, but unfortunately this then results in high wear in the summer months. There are also differences with the tread pattern. The grooves are deeper and there are slits on the surface of winter tyres. This allows for greater traction on snow and ice and helps to reduce your braking distance in winter conditions. Winter tyres typically also have a lower speed rating, but this doesn't affect the performance of the vehicle. A summer tyre offers better grip when temperatures and a little hotter, while also wearing better than a winter tyre will.
Worried about storing those winter tyres when you have the summer set on?
If you're concerned about storing your spare set of tyres, another option some retailers offer is a tyre hotel; keeping your summer or winter tyres in storage for you. The other option is All Season tyres, these all weather tyres won't be as effective in the ice and snow as a proper snow tyre, but it's a compromise that means you don't have to own two sets of tyres or wheels.
How Tyre Runner Makes Tyre Buying Easy.
Comparing All Major UK Retailers just became simple. Tyre Runner independently compares retailers large and small from Blackcircles to National, ATS to Kwik-Fit and many local independents in-between!
Tyre buying on your terms!
Every Retailer, Every Tyre, Every Vehicle, Fitted Same day or next, from the comfort of your sofa! Yes, it really is that Simple!
In Stock and Local to you.
Determine if your local fitter has the exact Tyre your vehicle requires in stock, and get booked in for fitting. We'll get you back on the road!
Fitted or delivered wherever you are.
No time to take your vehicle into branch? Why not try mobile fitting? Or perhaps you just need Tyres by mail delivery? Yeah, we have you covered there too!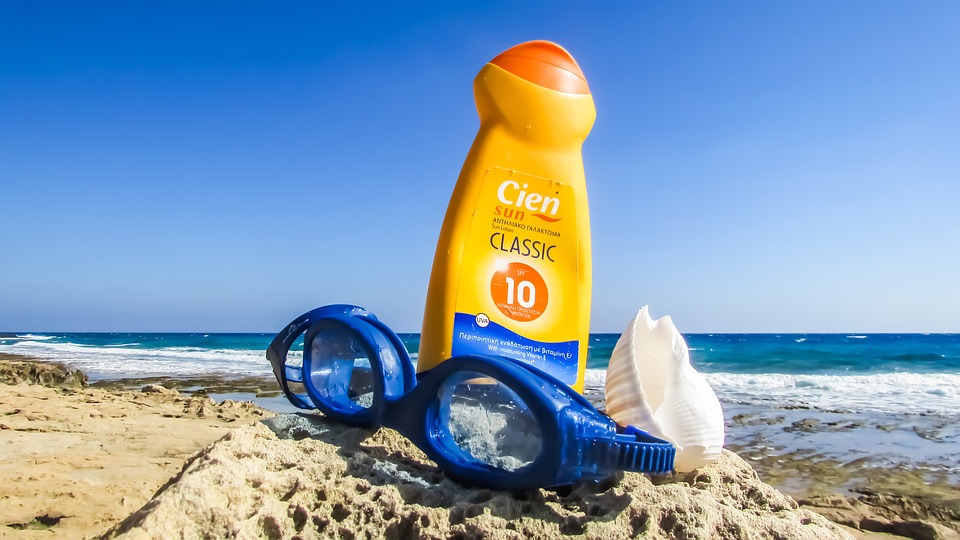 FAQs about Summer Tyres tyres
Here is the most popular questions on Summer Tyres tyres
Q. How many summer tyres do I need?
It's very important to change all four of your tyres to summer tyres as failing to do so could cause an imbalance and you won't get the full benefit of the summer tyres. Fitting just two summer tyres can be even more dangerous than simply sticking with winter or all season tyres.
Most Popular Summer Tyres Tyre Size
Here is the most popular Summer Tyres tyre deals!
Contact Our Tyre Specialists
Do you have a non-standard tyre size or just not sure of the lingo? That is what we are here for! Get in touch by email or live chat for the best independent help
Get In Touch