Van Tyres
Vans come in many shapes and forms, and while an extra load car tyre may be suitable for your Ford Fiesta car derived van in some limited use cases - it is certainly not recommended. And when it comes to a larger panel vans such as a Fiat Ducato, Ford Transit, Citroen Relay or Peugeot Boxer they are most definitely going to require a tyre with an appropriate ply rating suited to the rigour of van life, such as 6ply or 8ply (C or CP rated) depending on the size and requirements of your vehicle.
How Tyre Runner Makes Tyre Buying Easy.
Comparing All Major UK Retailers just became simple. Tyre Runner independently compares retailers large and small from Blackcircles to National, ATS to Kwik-Fit and many local independents in-between!
Tyre buying on your terms!
Every Retailer, Every Tyre, Every Vehicle, Fitted Same day or next, from the comfort of your sofa! Yes, it really is that Simple!
In Stock and Local to you.
Determine if your local fitter has the exact Tyre your vehicle requires in stock, and get booked in for fitting. We'll get you back on the road!
Fitted or delivered wherever you are.
No time to take your vehicle into branch? Why not try mobile fitting? Or perhaps you just need Tyres by mail delivery? Yeah, we have you covered there too!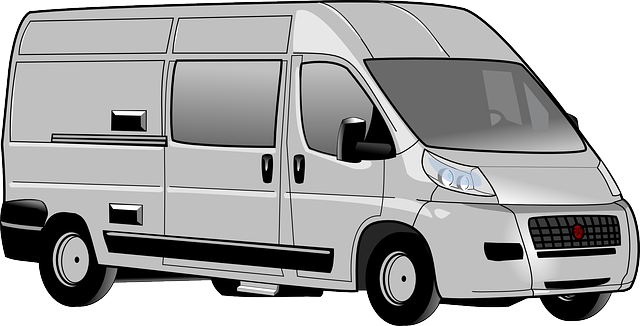 FAQs about Van Tyres tyres
Here is the most popular questions on Van Tyres tyres
Q. Can you put van tyres on a car?
Van tyres are specially reinforced for the rough environments in which they operate and they will usually have speed ratings more appropriate for a van... While it may fit, it's probably worth getting something a little more suitable. If these tyres were a pair of jeans would you wear the wrong cut?
Q. Do van tyres make a difference?
In short yes, and you don't need to be a racing driver to see and feel the difference. From increased lifespan, to better grip and stopping distance there is a huge difference between different tyres.
Most Popular Van Tyres Tyre Size
Here is the most popular Van Tyres tyre deals!
Contact Our Tyre Specialists
Do you have a non-standard tyre size or just not sure of the lingo? That is what we are here for! Get in touch by email or live chat for the best independent help
Get In Touch